CostAzzurra Residence Grottammare
The CostAzzurra Residence is just a few meters from the beautiful beach of Grottammare, near San Benedetto del Tronto, also known as the "Pearl of the Adriatic."
Food Service*
*outside the facility
The Costazzurra Residence has all the amenities to ensure a relaxing and carefree vacation.
Discover our Double Room in Bed & Breakfast formula or our Two Bedroom Apartments in Residence formula.
We have a wide selection of offerings to meet every need for every period of the summer.
Blue Week Offer
Find out how to get a 20% discount
Location, welcoming staff, daily cleaning, bike rental possibility
Excellent Facility in Grottammare!
anonymous
...After yet another vacation at Costazzurra,we realized that we would be hard pressed to find better..."
Tripadvisor
(john b)
Courtesy and helpfulness of the owners. Strategic location for visiting the surroundings and enjoying the sea.
Beach and more
Danilo
"...by now we feel at home! Cleanliness, courtesy and kindness are the key words of Costa Azzurra. Alessandro always on the ball! And ... see you again next year!..."
Tripadvisor
(antonella fI)
Wonderful residence a short walk from the sea of Grottammare. Impeccable cleanliness, disponibilissimo the owner Alessandro. Very nice and functional apartment for a family with children. Large pool and always clean. We will be back next year!
Google Reviews
laura more
A Residence beyond any expectation , cleanliness is five star superior staff , hearty breakfast . Special thanks to the owner and family . Thank you Alexander for everything , advice included .
Google Reviews
Francis
"...Full marks promoted. Great facility, nice pool. Very friendly and helpful staff. Never seen such a nice room. Wonderful terrace to eat and relax on, we left with great regret..." (marcella iaco) Tripadvisor
Tripadvisor
(marcella iaco)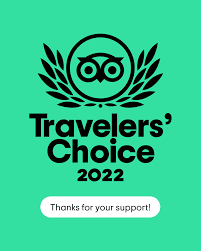 Find out why Tripadvisor nominated
CostaAzzura Residence Traveller's Choice 2022
Read what our customers are saying at TripAdvisor.
Welcome to CostAzzurra Residence
Your Residence in Grottammare
We are more than an accommodation facility, we are above all a family that opens the doors of its "home" - yes, because that is how we welcome our guests.
This year marks 27 seasons that 3 generations (parents, children and grandchildren) have expressed their passion in the family management of the Residence.
Our added value consists precisely in this, making you experience your vacation from the moment you arrive.
Thoughtfulness and attention to the most diverse needs of guests are the right ingredients for a memorable vacation you have always dreamed of.
All the conveniences and familiar environment will give you the experience of an unforgettable stay.
Happy vacations!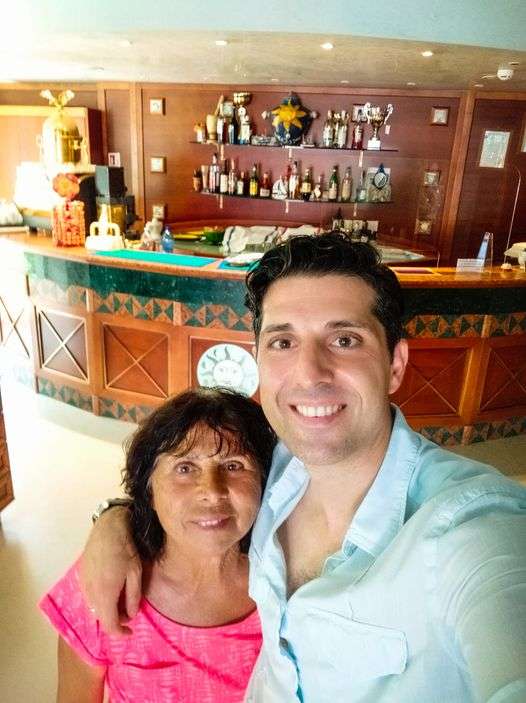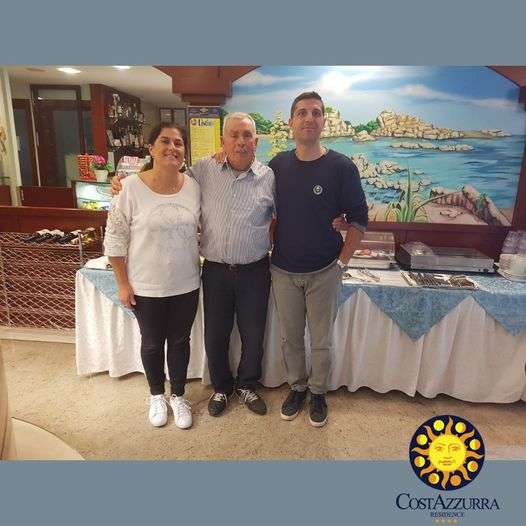 DOES CANCELLATION WORRY YOU?
The travel insurance for carefree stay